Join us and join our Success-Fund invested in exciting Startups.
Career opportunities in Stockholm
eNovEight is looking for a Senior Java Developer/ Architect. To be successful as a software developer you have to be an innovative thinker with a hunger to expand your knowledge.
You will be expected to the coach in their developmental work of others, adhere to the principle that excellence has no limit and is motivated to bringing new ideas.
Developer with a knack for Python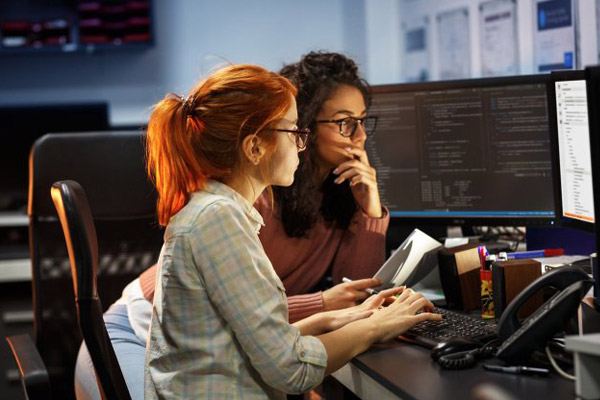 Android Developer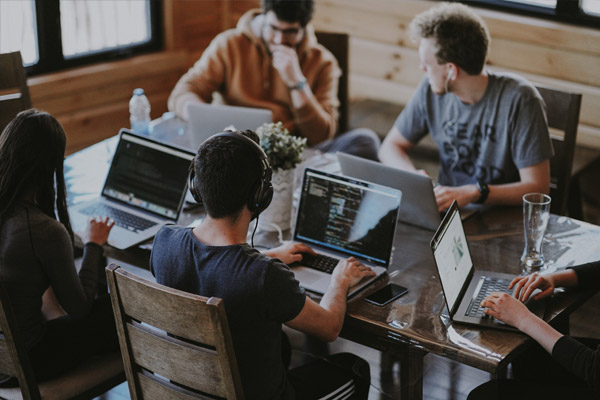 Flutter Developer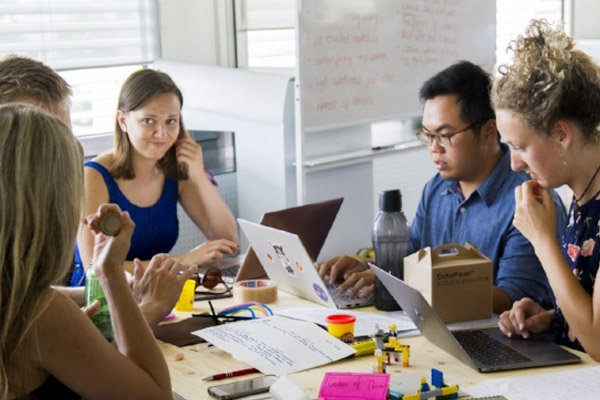 Senior Backend Developer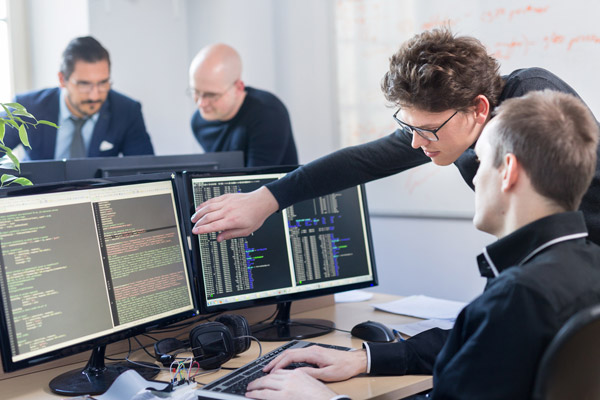 Javascript Developer
We need outside-the-box thinkers
eNovEight invites hands-on experts to it's challenging assignments.
Our customer trust stems from our selection of the best minds. We look for talented people who share our attitude and are ready to be challenged by the latest technologies.
We are International and local at the same time. eNovEight is a multi-cultural company which empowers diversity within the teams to bring in new point-of-views and different dimensions to problem solving.
We are an equal opportunity employer. Our employees have immense potential to grow, learn, and succeed with eNovEight. We invest in our employees by providing opportunities for continuous learning and upgrades.
Why work with us?
You join in our Success-Fund which is tied to our Customer Acceleration Program
All co-workers will get equity participation in this join fund which is invested in Startups that we support. As the startups succeed, the fund value goes up. Every month!
Great Co-Workers
You will be a part of a great team of top-end achievers. We like to have fun at work and encourage a healthy work-life balance.