Our IT experts work on industry based challenging assignments. We hire experienced IT and Business brains and give them the entrepreneurial freedom to solve our customers challenging projects. eNovEight's Accelerator teams work with exciting Start-ups and Sustainability focused projects.
ENovEight offers a working environment that promotes freedom of expression and equal opportunity. In this fast-paced IT environment, we have created a multi-national culture that collaborates to build innovative solutions.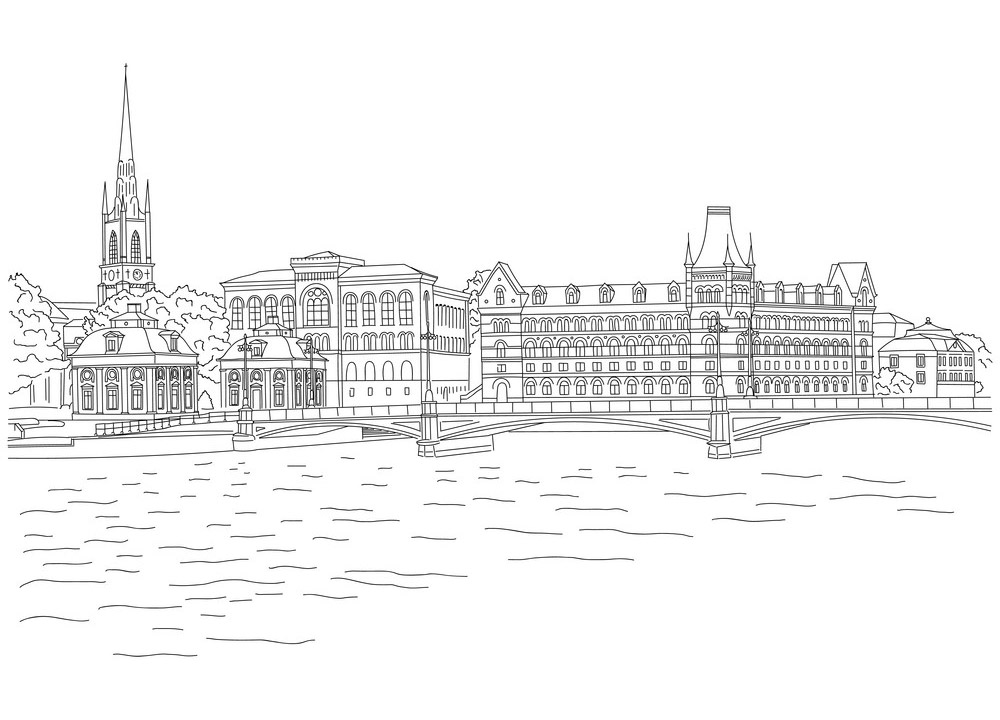 eNovEight and Open-Innovators :  Collaboration for Sustainability focused projects.
eNovEight and it's sister firm Open-Innovators.org, work together for technology solutions to help businesses and societies achieve their sustainability goals. A stream of projects have been delivered through Open-Innovators. Open-Innovators work with stakeholders like leading eCommerce companies, Entrepreneurs, Start-ups, Sustainability Experts, Institutions/Associations and Investors to forge collaboration and use of technology towards sustainability initiatives. eNovEight supports Open-Innovators for activities like Feasibility, Validation, POCs, Development and Deployments A stream of projects are co-developed with eNovEight from https://open-innovators.org/
Open-Innovators bridges eNovEight with the Start-up community at various stages for support.
1. Application & Feasibility
You submit your application. Our local engagement managers meet you for storyboarding and feasibility discussion.
2. Validation & Prototyping
We create working prototypes based on our rapid-deployment model and free frameworks.
We support you with building your case with investors and funding agencies. Our agile development model will keep you involved at all stages.
Our local engagement managers will be involved in deployments. We keep supporting you 24/7.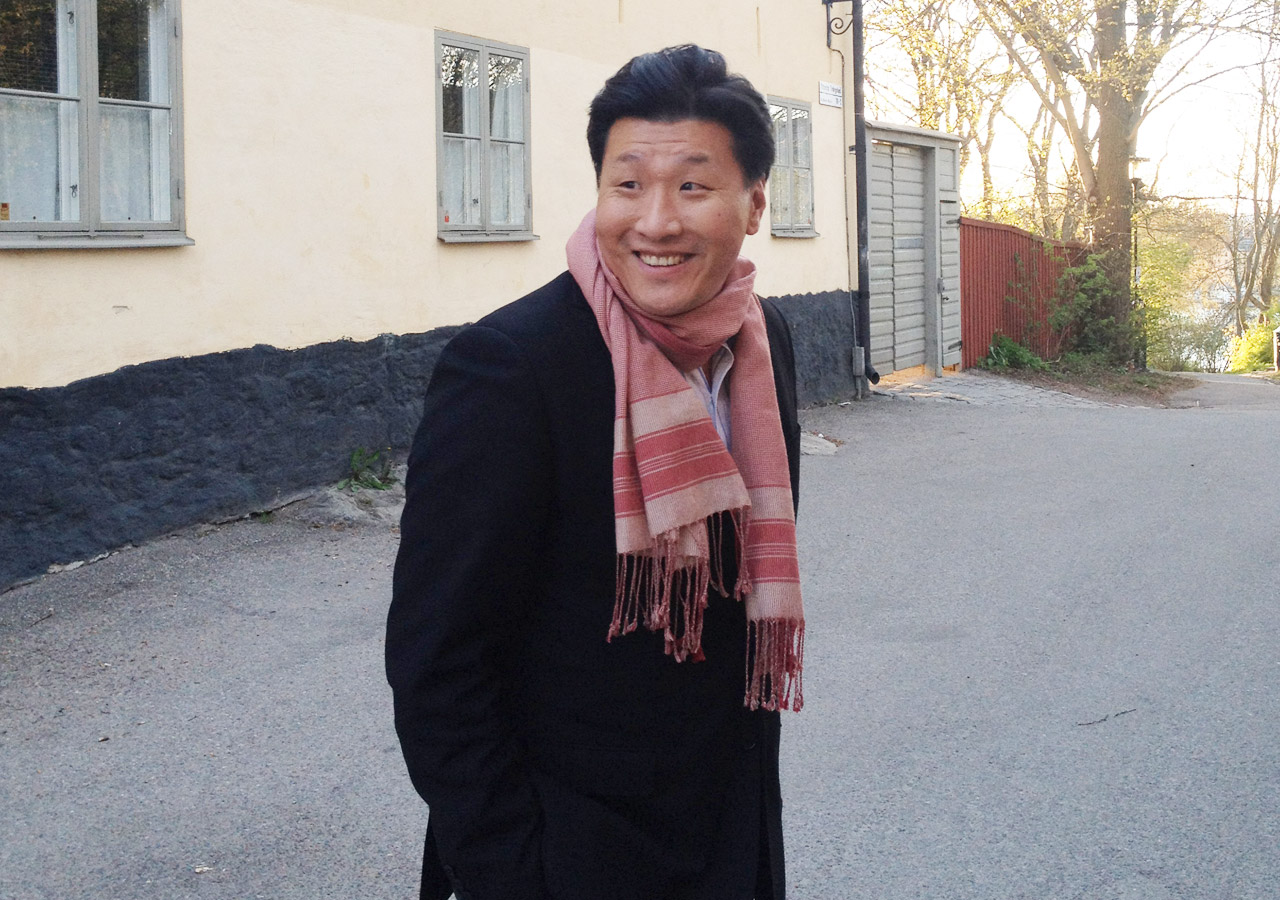 In Omtank we have developed a revolutionary software product for the circular economy. We are glad to work with eNov Eight for a B2B and B2C version of our fashion rental marketplace. They are creative, fast and easily able to match our speed of expectations.
eNovEight believes that diversity is the key ingredient to global success. Join a team which celebrates diversity, equal employment and gender balance.